Company
Beyond 15 years of made in Italy specialization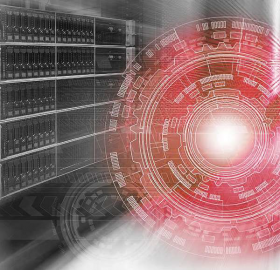 RD Europe Group is an italian company developed beyond over 15 years in industrial commutator and electric motors components employed everyday to develop technology and industrial innovation with one goal:
An excellent quality at the service of customers and environment.
Innovation, technology. One company, many innovations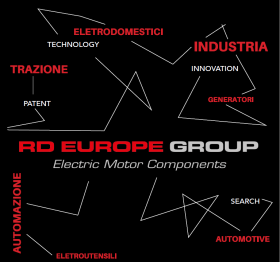 Continuous research and customized solutions are stong points of a company focused on the future which want to support industrial world, developing new technologies and consulting services that improve production performance.
RD Europe Group, internationally accomplished company, provide customized services to find the best solution for every need.
Research & Development: a value first of all: choose excellence every day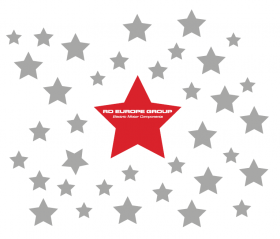 RD Europe Gruop invests in Research & Development to propose innovation and avantgarde technologies for high quality electric motor's commutator. Expert staff work following each phase of operation, from planning to prototype, to grant technical excellence, quality and environmental respect.
Production. Professional and professionalism everyday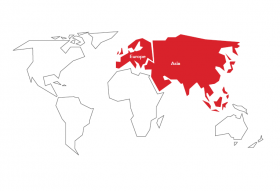 We work in two plants: one in Italy, in Reggio Emilia, the second in the heart of Asia. All operative phases are followed by qualified staff to grant everyday high performances products, for all application fields: from industrial motors to automotive, from power tool motors to home appliances.