Halbach magnetization
New magnetization - Halbach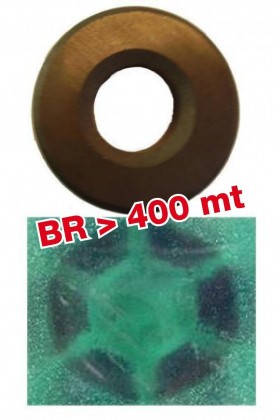 we realize new ferrite rings with HALBACH magnetization.

This new type of magnetization allows to have magnetic field which develops only on the outside of the ring, leaving the central hole completely neutral.

The central hole neutral allow, therefore, to be able to insert a tree in plastic, avoiding to have the problem to insert one in metallic iron to close the magnetic field.

Discover the new ferrite rings! In a single piece whose magnetization allows the insertion of a tree in plastic, reducing costs and reducing the weight of your engine!